JimmyBriscoe.com
---
Welcome to JimmyBriscoe.com! My name is Jeff Briscoe and I've created this website for my ever-interesting 6 year-old son James Skyler Briscoe. Who knows what the internet will even be like by the time Jimmy is 16, no less when he's 31 years-young like his old man? Regardless, if things don't change that much, I want each of my kids to have a website as they grow up that identifies them to family and friends and whoever else may care by their name. I'm pretty proud to be a Briscoe, afterall. I hope they feel the same since I think we're building something pretty special down here in Southwest Florida!
---
JIMMY NEWS
---
1st Grade
Monday, August 25, 2008



Starting 1st grade has been an adventure for young Jimmy. Let's take a look.

First we went to the open-house. We didn't care for the 20 mile ride, but we were impressed with Miss Smith's class.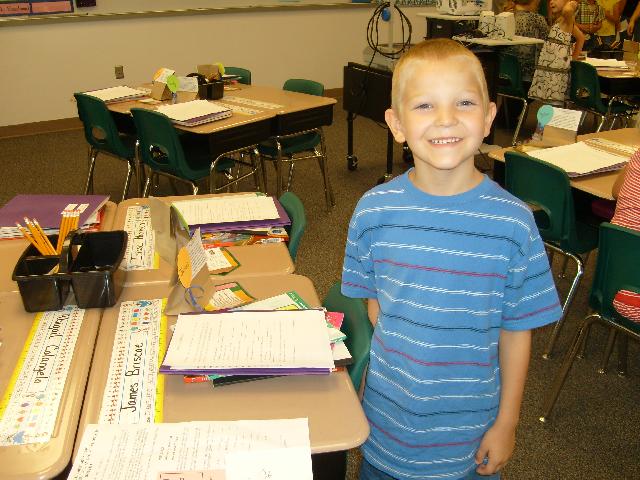 Then came the first day of school where Jimmy took the 75 minute ride on the school bus to River Hall Elementary School.

After just one day of school, Tropical Storm Fay arrived and soaked our area. Kids rejoice as schools are closed.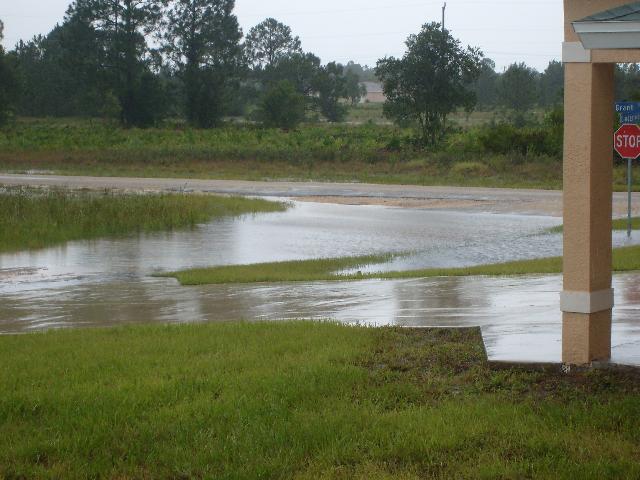 Then at the very end of his first week, we were informed that Jimmy could transfer to the much closer Lehigh Elementary School.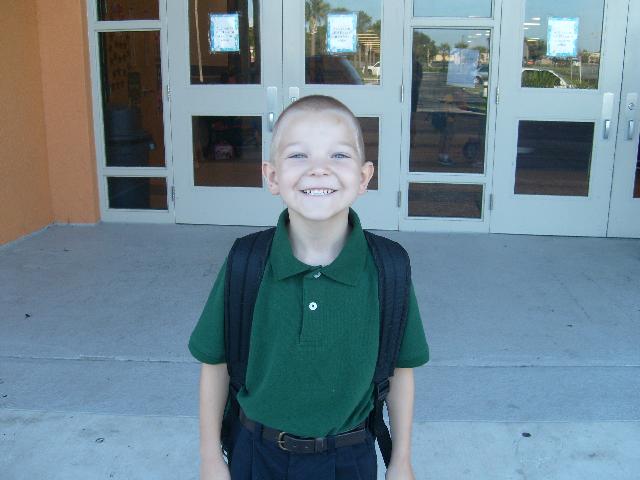 So now Jimmy starts week #2 at school #2 in Mrs. Taylor's 1st grade classroom.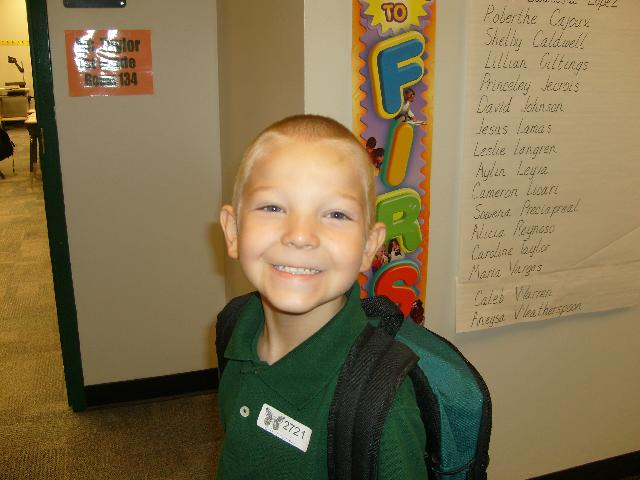 ---



Jimmy's Stats:

Birthday: May 18, 2002. Birthplace: Riverdale, Georgia. Height: 3'10". Weight: 48 lbs.




Jimmy's Interests:

Playing at the park, fishing, going to the pool and beach, trains, SpongeBob Squarepants, Drake and Josh, watching scary movies with Dad, watching Nascar with Dad, and staying out of trouble!





New Photo Gallery:

Summer 2008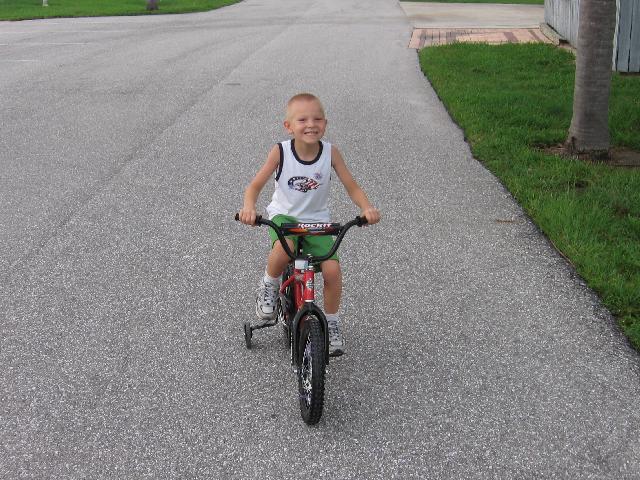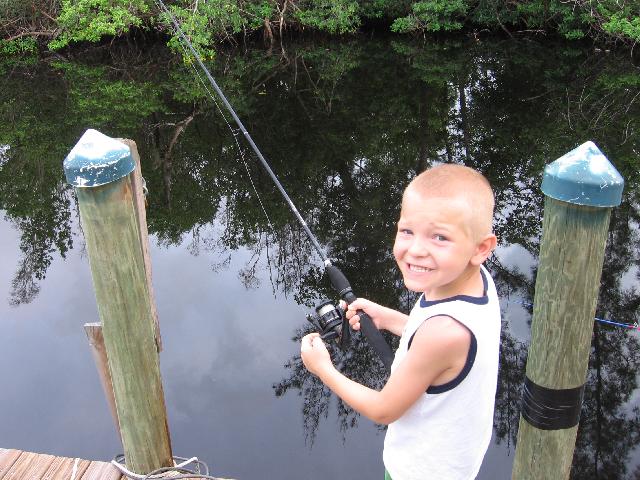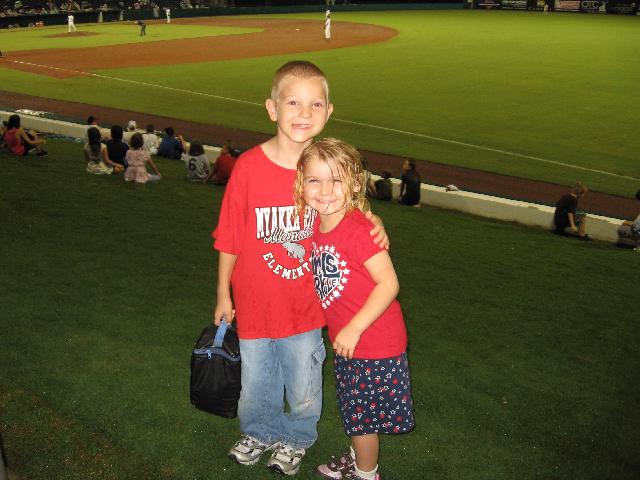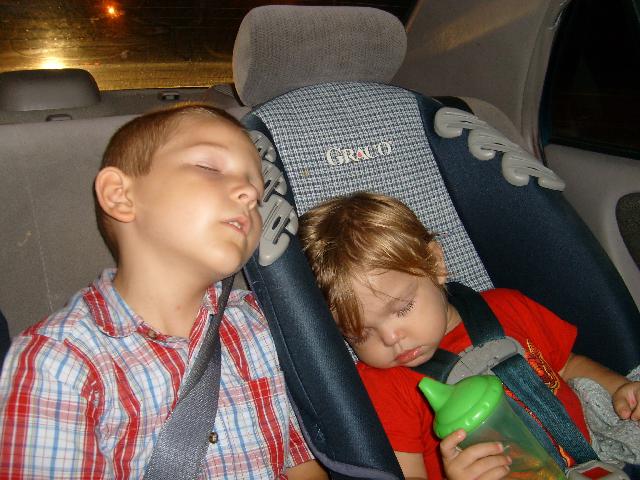 ---
Email Me with Suggestions, Praise, or Complaints