MY TAKES -- BIG DADDY JEFF'S BLOG
---
The End of Sarah Mania, For Now
Friday, November 14, 2008
Due to the sudden passing of a close family friend, I was unable to cast a vote in the recent presidential election. I guess that's only fitting as it ended up serving as my long promised "none of the above" choice after all. I agreed with more of McCain's policies, but I liked Obama better as a person. However, no one made a greater impression on me than Sarah Palin. More than anything, I like how she went from PTA to City Council to Mayor to State Official to Governor to Vice Presidential candidate. That's the way it should be. It shows she has what it takes. And she's hot too!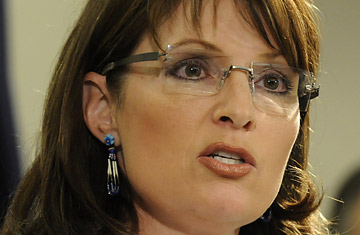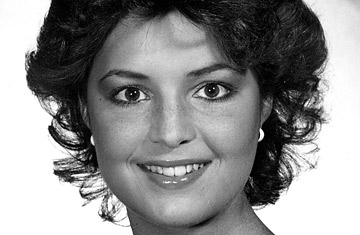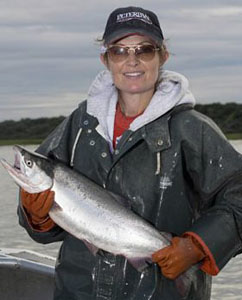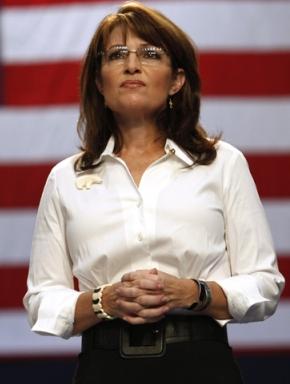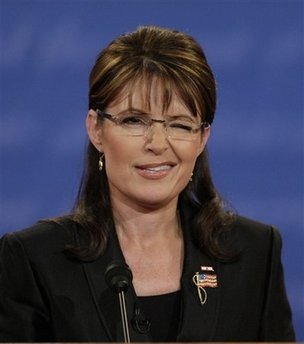 Moving on, in the past two months I've made two trips back to Georgia that signify both the high and the low moments of life. Sadly, my friend and former neighbor Cheryl Pounds passed away earlier this month from lung cancer. Cheryl was a special person who was so good to me, especially while I was in law school and struggling to get by in many ways. I will miss her and am better for knowing her and her family. I was glad I made it to her funeral to say goodbye.
Only a month before this, we all traveled to Georgia to attend my good friend Gavin's wedding to his lovely bride Rachel. It was a wonderful day and we enjoyed the ceremony and reception at historic Nash Farms in good ole Hampton, GA. That Gavin got married on grounds that once witnessed a Civil War battle is only appropriate. Poor Rachel! But it was a great day and I wish them and their sweet daughter Ansley much happiness!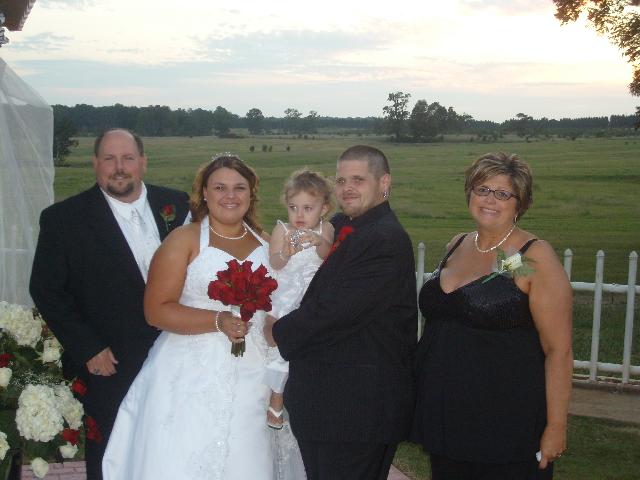 The other big news is that we recently added a dog to our family. With the kids now ages 2, 4, and 6, we thought it was the right time to give them a 4 legged companion. So we found a 10 week old miniature dachshund puppy for sale and got him just in time for Joey's 2nd birthday. We named him Charlie. And he is cute and loyal, even though he sometimes has the stubbornness of a little dog. Charlie already has added a lot to our family.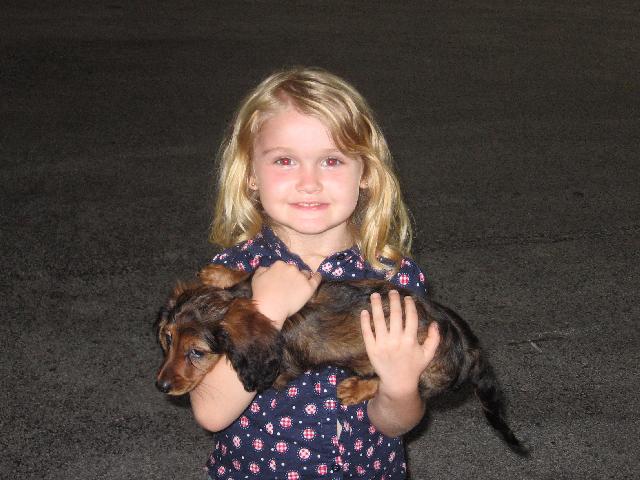 Finally, now that we live in the developed swamp known as Lehigh Acres, it's much harder for me to take pretty pictures as compared to our former homes in Port Charlotte. But I recently found a good spot just a short drive to the north and along the banks of the Caloosahatchee River in Alva.