MY TAKES -- BIG DADDY JEFF'S BLOG
---
East Tennessee
Saturday, April 19, 2008
Dana and I have the tradition of planning our annual family vacation for the spring. It's a great time to travel. Not only does it expose us Floridians to a diversity of real weather for a change, but it often coincides with weddings and birthdays. Back in 2004 when this all got started, we were married and then honeymooned in April. Ever since we've hit the highways or the friendly skies sometime in April or May for a roadtrip adventure with the kids in tow.
This year was no exception. Making good on an overdue promise to the wife, this April we headed north in the trusty 1997 Dodge Intrepid to spend a week in East Tennessee. Dana is from the Knoxville area and we got married in Gatlinburg in the nearby Smoky Mountains. So it's a special place for our family. Although rain seemed to follow us the whole way, we had a great time visiting Rocky Top. It was good to see familiar places and family and friends too. And even though Dana petrified this beach bum a few times by going up and down mountains while I reached for my "oh shit" handle, I have to admit it was beautiful and worth the jitters in the end!
Here's Cumberland Gap National Park, famous from your 5th grade social studies class. It's a steep climb by car but worth it for the view. At the top you can see where the states of Tennessee, Kentucky and Virginia meet. And even though we did go through Kentucky, there were surprisingly no signs of covered wagons!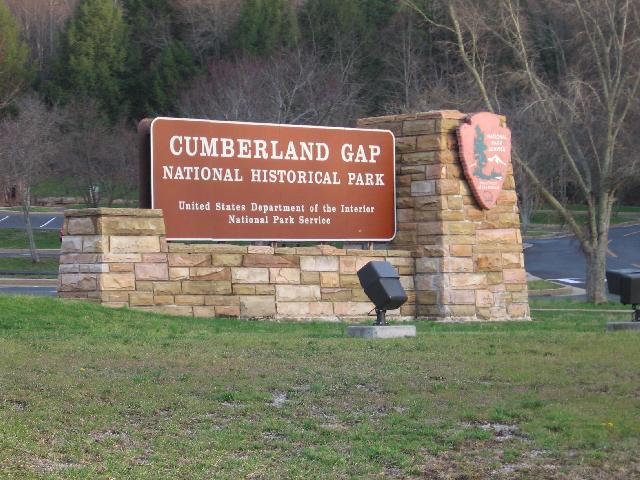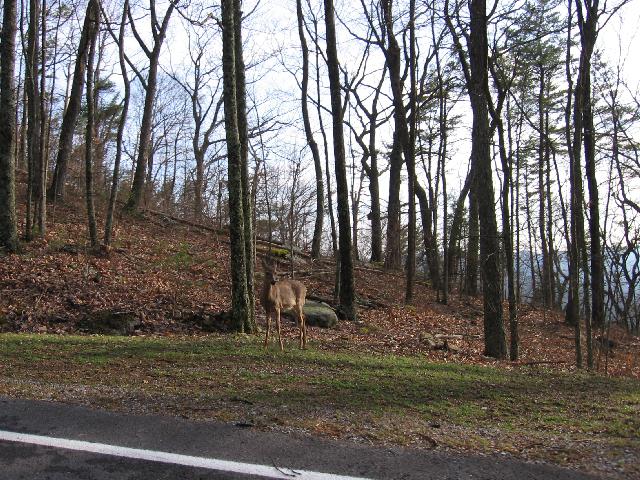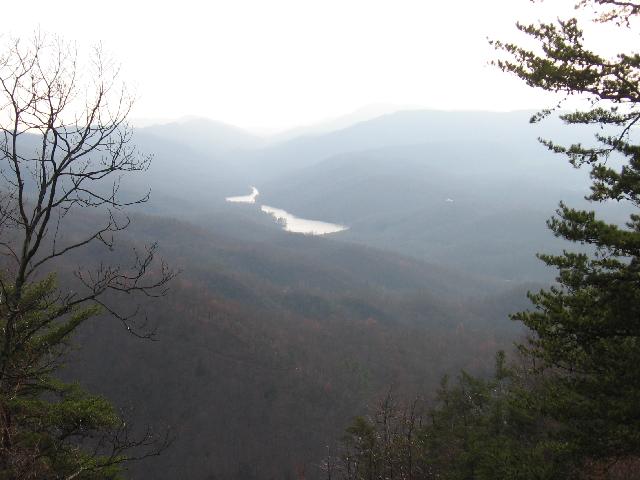 This was our first trip back in Gatlinburg since our wedding night. The 4th picture in this group shows Dana sitting in the same gazebo along the river where I proposed to her on Valentine's Day 2004. Awww...shucks!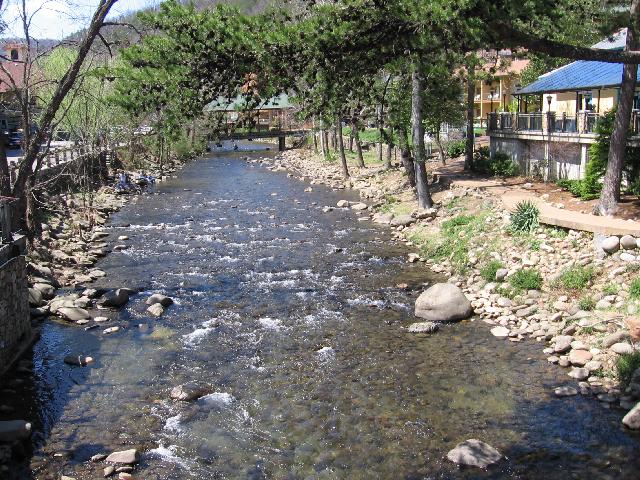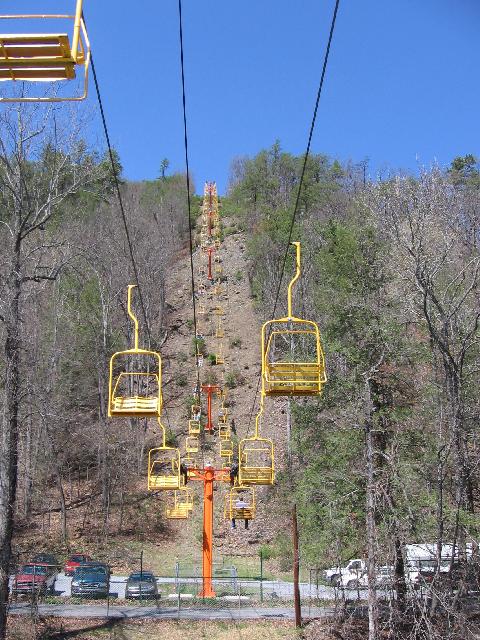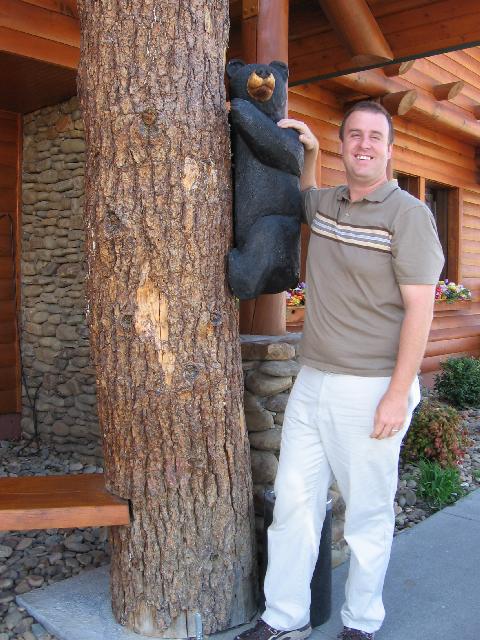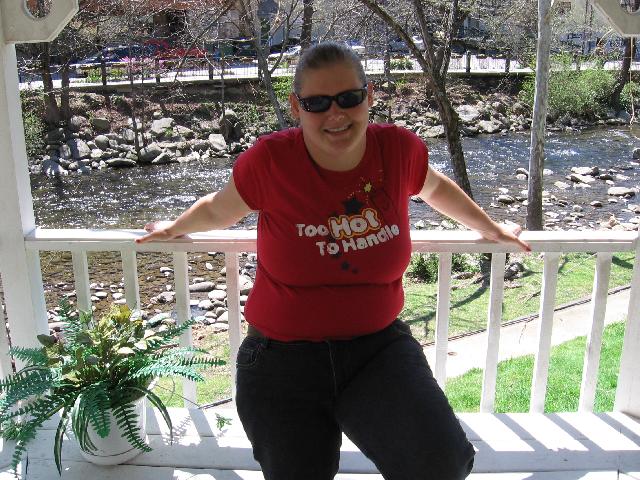 Cade's Cove is a unique nature preserve within the Smoky Mountain National Park. It's a grassy plateau surrounded by mountains on all sides. You can drive on the 11 mile looped trail and also stop along the way to observe the animals or old pioneer homes and churches.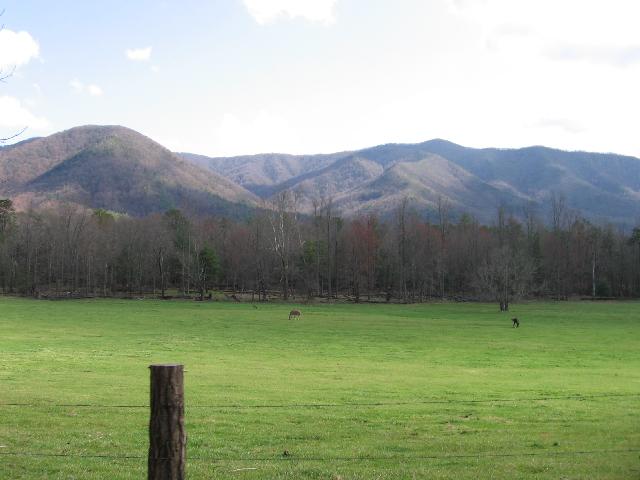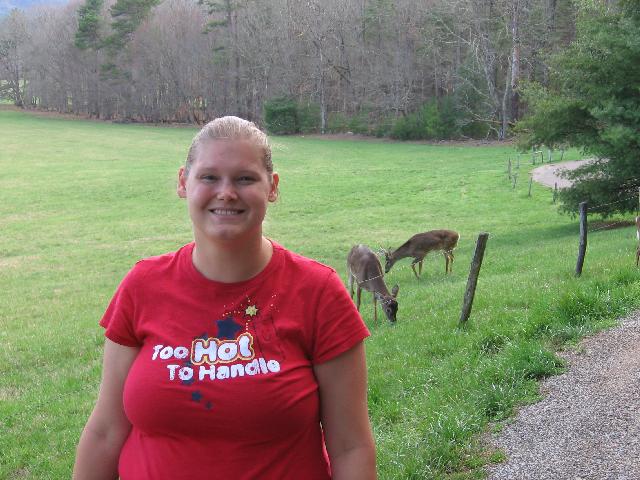 Sightseeing the Knoxville. That's the SunSphere Tower built for the 1982 World's Fair.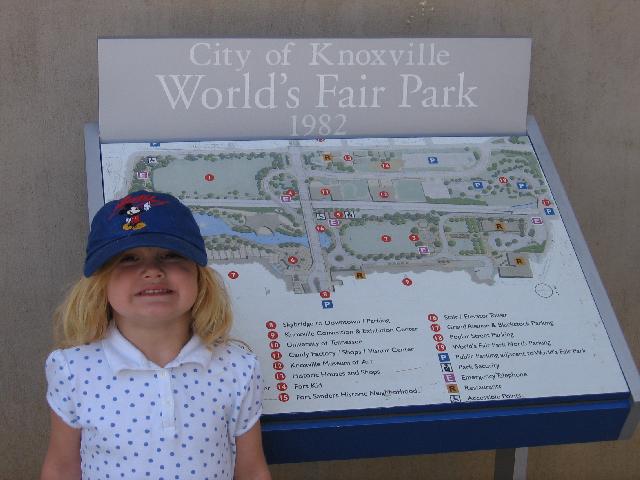 From the top of the SunSphere you can see Knoxville in all directions, including the University of Tennessee.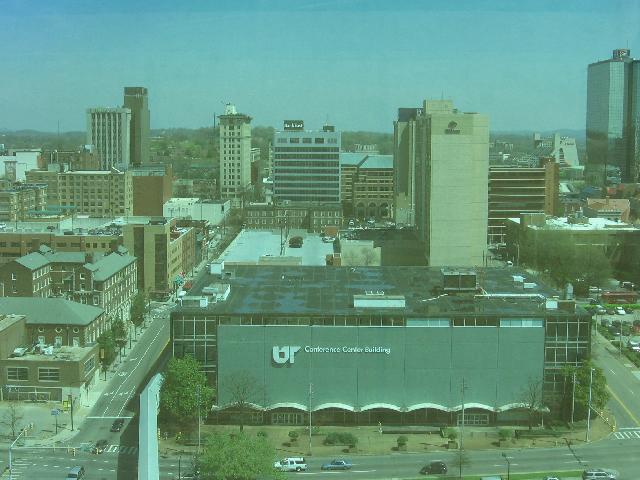 We took the kids to UT where they got a taste of college life.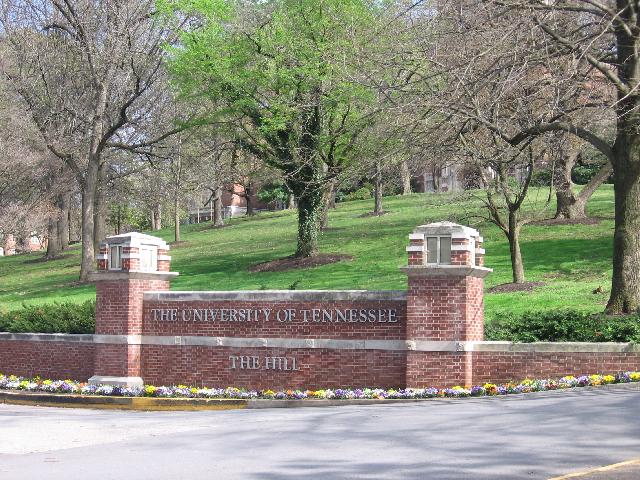 Naturally, in East Tennessee that means big-time college football. Despite pushing Joey in a Florida Gators stroller, we were able to go onto the field of Neyland Stadium and take some pictures. This was awesome! When you look up from the field, you can appreciate how mammoth a building that holds 115,000 fans truly is. Manning to Briscoe in the back of the endzone -- Touchdown!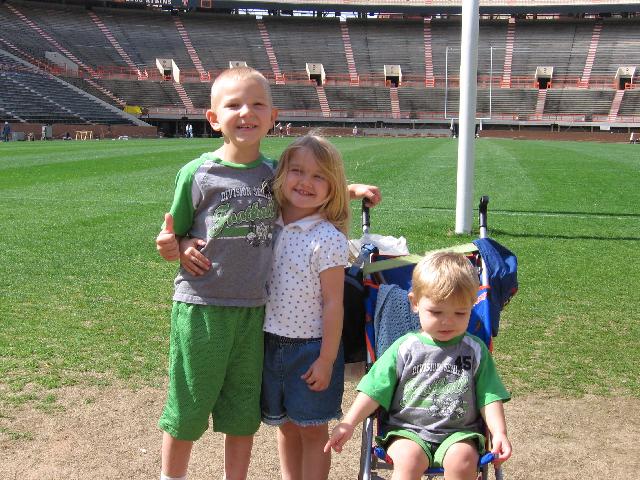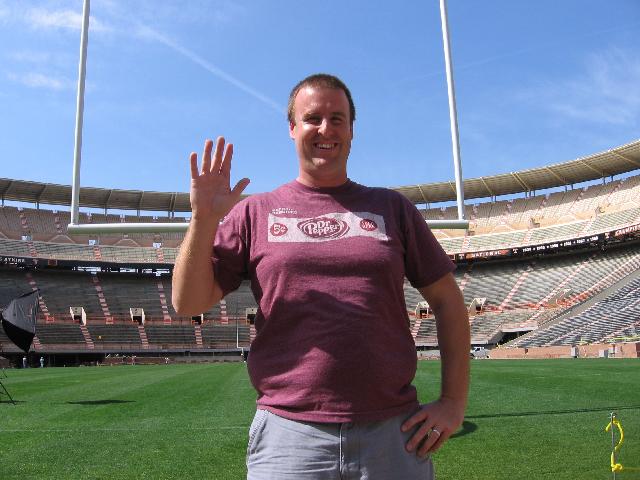 It was a great trip. On the way back we also stopped in Georgia and spent a few days in our old hometown of Henry County. All in all, it was a nearly perfect 9 day vacation!